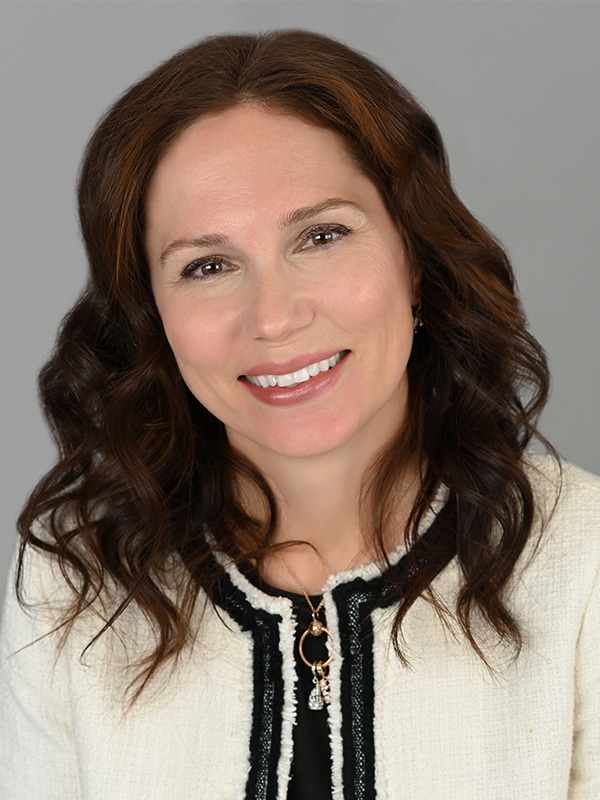 ---
Dr. Adler completed her undergraduate studies in 1999 at Pace University, New York, with a Bachelor of Science Degree in Biology and Minor in Mathematics. She identified her passion for dentistry early in her undergraduate studies and immediately proceeded to dental school.  After graduating from New York University College of Dentistry in 2003, Dr. Adler elected to complete her Oral and Maxillofacial Surgery/General Practice Residency Program at the New York Presbyterian Hospital of Cornell and Columbia Universities, Memorial-Sloan Kettering Cancer Center. She ultimately completed her Residency and Certification in Periodontology from Rutgers University in 2007.
Dr. Adler is proficient in all aspects of periodontal and reconstructive surgery, sinus grafting, dental implants, oral pathology and periodontal treatment. She has been working in private practice throughout New Hampshire and Massachusetts since 2007. Dr. Adler is a board member of Seattle Study Club. Seattle Study Club is an international organization dedicated to cultivating excellence in comprehensive dentistry.
Outside of her passion for periodontics, Dr. Adler is constantly seeking the latest research in personalized medicine. She believes it is imperative to understand the entire person rather than focusing on a single disease. Dr. Adler lives in Southern New Hampshire with her husband and three children. She also enjoys spending time skiing, hiking, and cooking.
---