Meet Our Team
---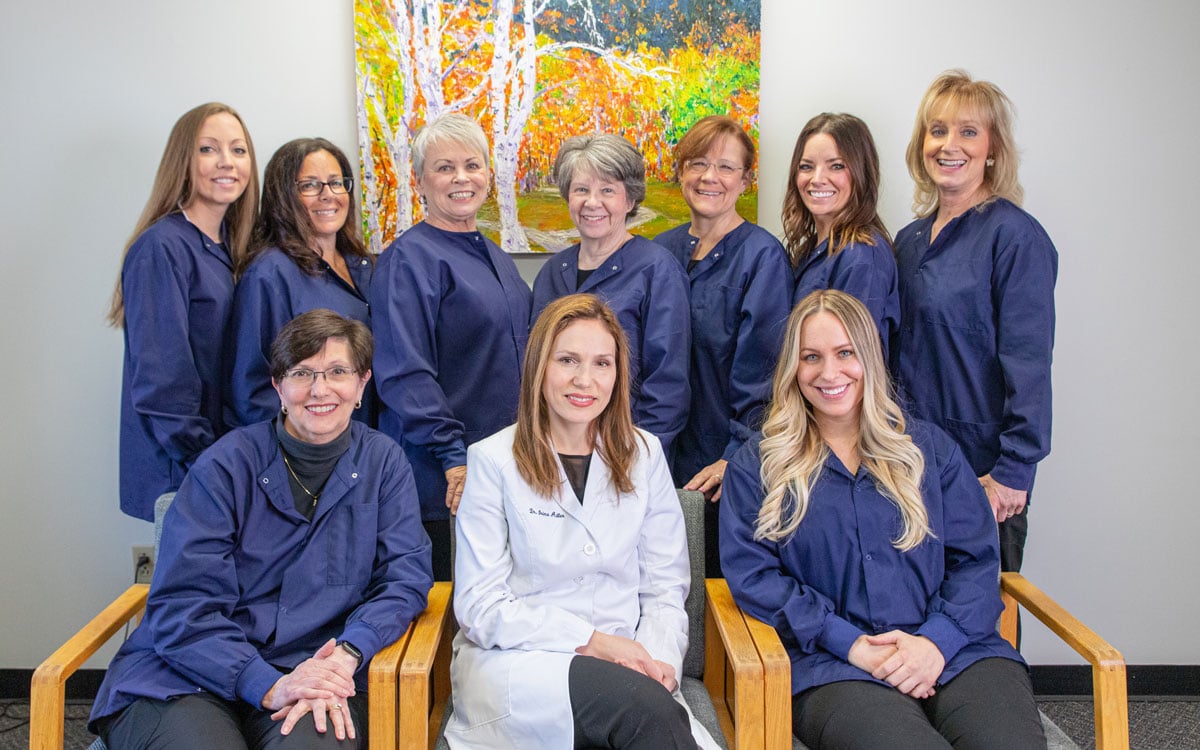 ---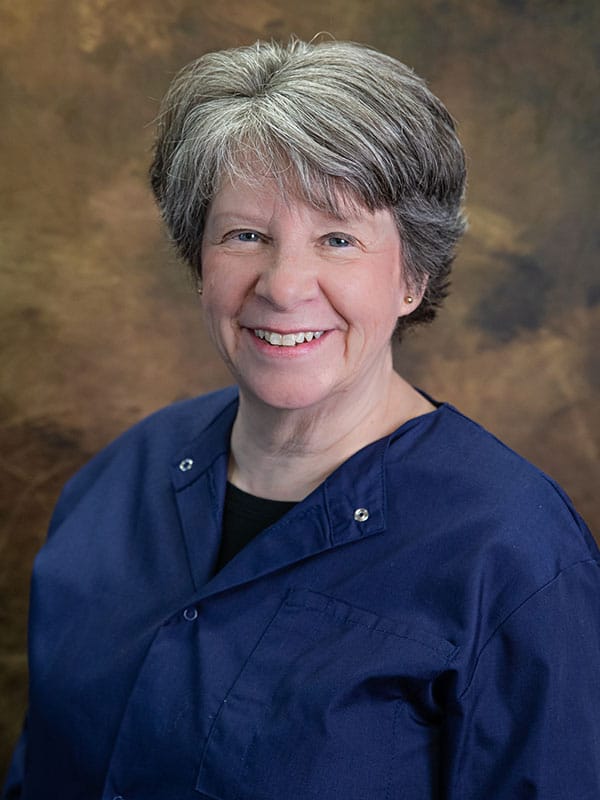 ---
Cheryl Houghton, Office Manager, has been an integral member of our clerical staff since 2000. She graduated from New Hampshire Community College's Medical Assisting program as Valedictorian of her class. Her medical knowledge and background has been beneficial in assisting her with her current position of patient management and scheduling. She's happy to accommodate patients, current and new, with all clerical needs and concerns. Cheryl loves reading and spending time with her grandchildren and family.
---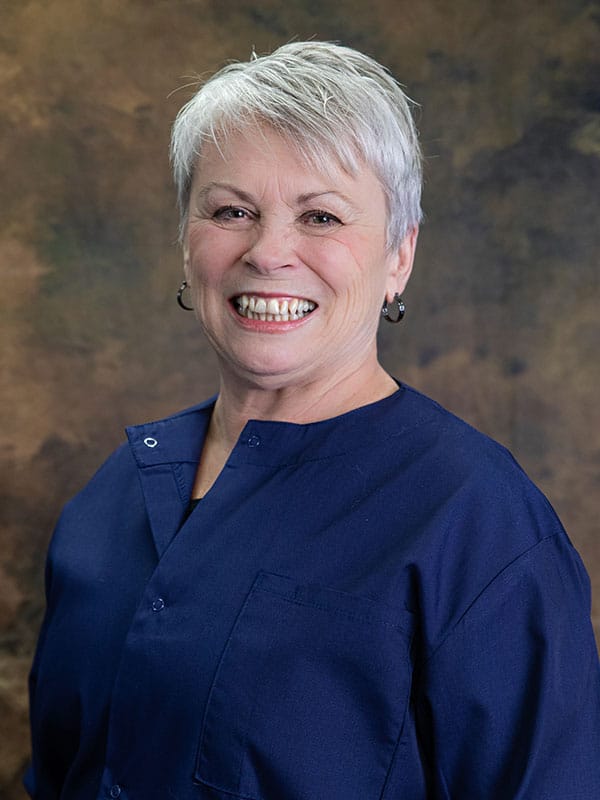 ---
 Alison Smith-Murray, Office Co-Manager, has acquired outstanding customer relations and service skills throughout her career, which have been professionally recognized. As a collaborative member of our office management staff, Alison has proven to be a valuable asset to both patients and our clinical team. All clerical questions or concerns are sure to be warmly received and appropriately addressed.
---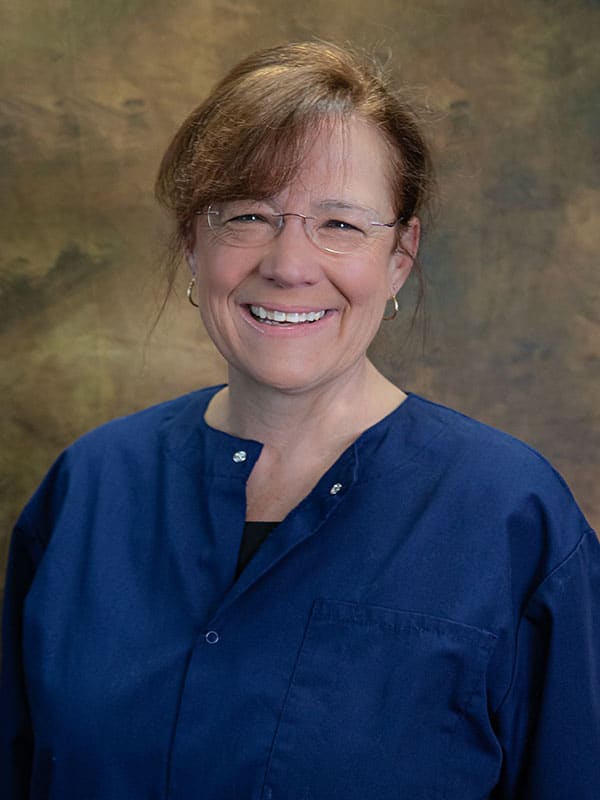 ---
Beth Christie, RDH, is a 1983 graduate of NHTI with a degree in Dental Hygiene. Beth has been with the practice since 1984 as a Hygienist until recently transitioning to an administrative role. Not only does Beth bring her valuable clinical experience to our front office, she also integrates her clinical knowledge with our office computer technology. Beth enjoys family time, travel, and gardening.
---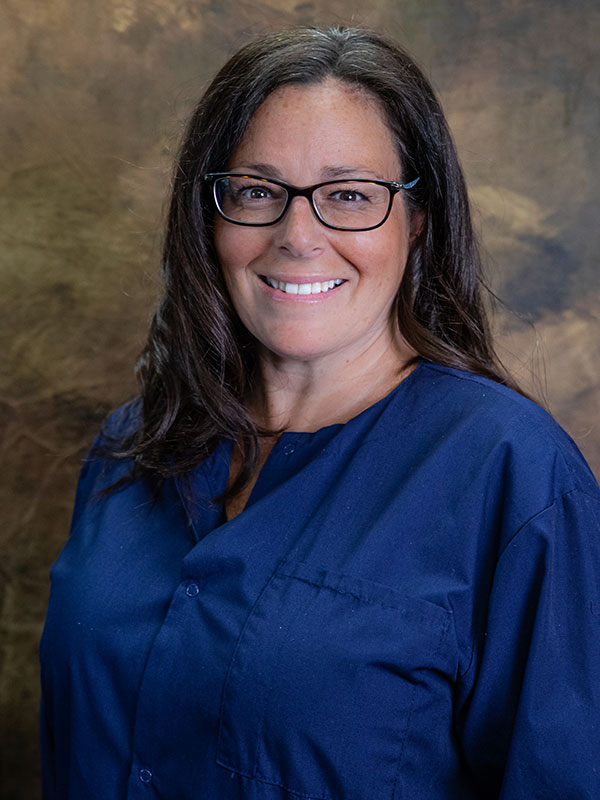 ---
Jessica Bergstrom, Dental Assistant, has been a valuable member of our dental team since 2006. She brings many years of comprehensive dental assisting experience to our practice. Jessica is a graduate of the Tuft's Dental Radiology program where she received her certification. She enjoys spending time with her family, Italian cooking, and planning/hosting large gatherings for family and friends.
---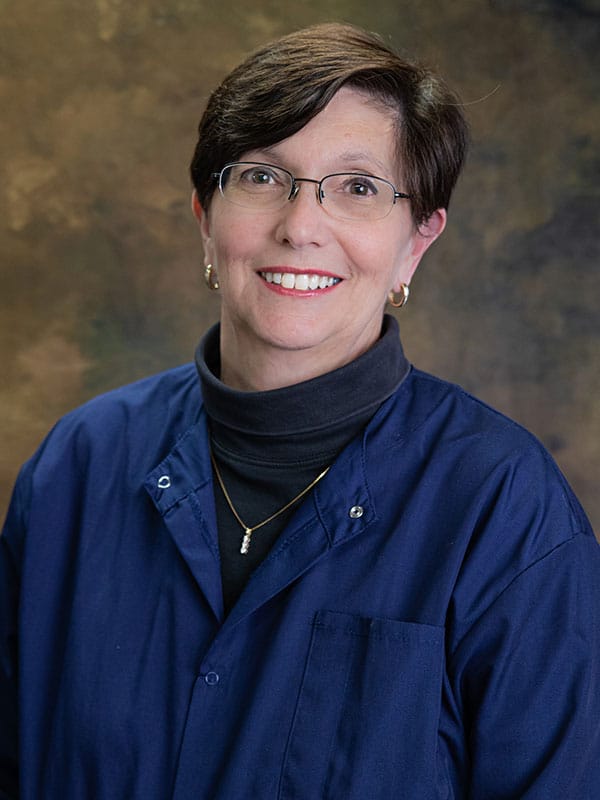 ---
Rhonda Millette, Dental Assistant and Implant Coordinator, has many years of dental assisting experience. Rhonda has been an asset to our office's clinical staff since 1996. She is a graduate of New Hampshire Technical Institute with a certificate in Dental Assisting. Rhonda enjoys reading, cooking, and spending time with her grandchildren and family.
---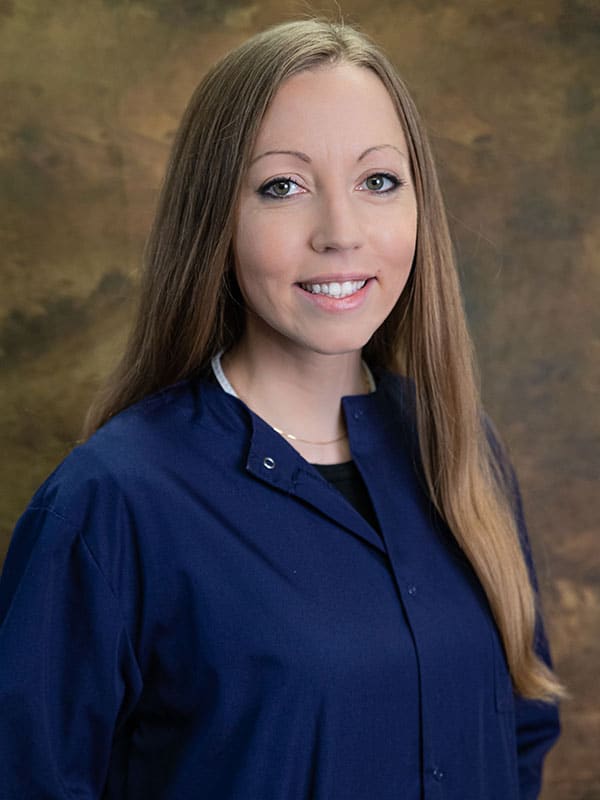 ---
Pamela Lemire, RDH, has been practicing dental hygiene since 2013. She is a graduate of New Technical Institute with an acquired variety of dental experience through working in general, periodontal and oral surgery offices. Pam enjoys attending dental seminars to continuously increase her professional knowledge with the goal of providing the best care to her patients. She takes pride in helping patients achieve their optimum oral health with in-office treatments as well as home care education/instruction. Outside of work, you will usually find Pam enjoying the great outdoors with her husband Ryan or cuddled up on the couch with her cat, Kitton and dog, Kimber.
---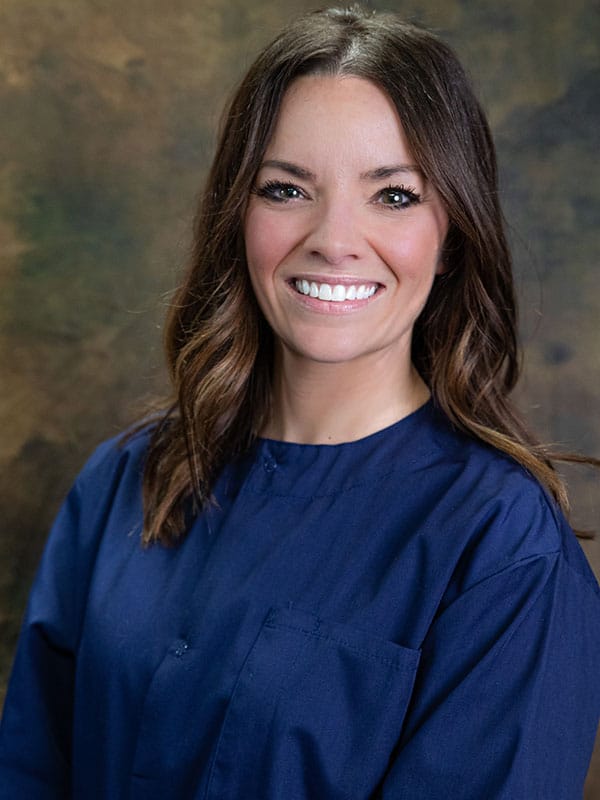 ---
Melanie Solari, RDH, BSDH, CPHDH, joined our clinical team in 2003 after graduating from NHTI with an Associate degree in Dental Hygiene. Melanie continued her education and received a Bachelor's degree from the University of Bridgeport in 2013 and is currently enrolled in a Master's degree program in Dental Hygiene Education and Public Health. Melanie holds certification for the administration of local anesthesia and has over 15 years of clinical experience in the treatment of advanced periodontal disease. Valuing the importance of public health, Melanie also holds an educator's position specializing in the oversight of dental hygiene students within community dental programs. She is passionate about the promotion of patient health through education and the delivery of high-quality, patient-centered, oral health care. Outside of the office, Melanie enjoys skiing and traveling with her husband and two daughters, as well as cooking and spending time with their dog, Brody.
---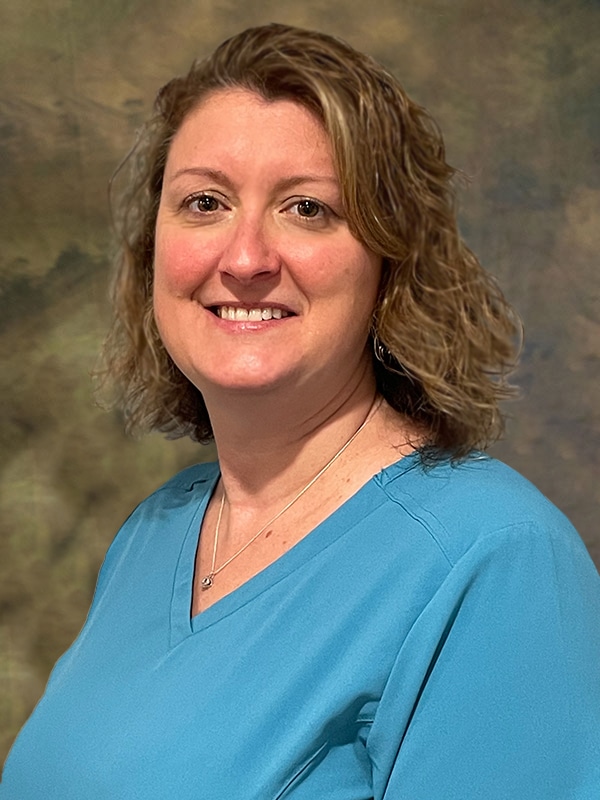 ---
Janaisa Gould, RDH, received her Dental Hygiene degree from University of New England in 2003 and joined our team in 2022. She keeps up with the most recent technology in Dental Hygiene and received her license to administer local anesthesia from Mount Ida College in 2007.  
Janaisa understands that not everyone enjoys going to the dentist and prides herself on making people feel comfortable and their visits.  She strives to treat not just teeth but every need of the patient and takes into consideration a patient's whole body health as well. She resides in Hooksett with her husband Branden and their 4 children. She enjoys spending time with her family camping in the summers and skiing in the winters.
---